Rajinikanth-starrer "Kaala" is an action thriller, written and directed by Pa Ranjith.
Customarily, there will be lots of high when the movies of Rajinikanth are set for release. This time, the enthusiasm is comparatively less and low-key promotions is not helping the cause. The industry insiders believe that having less hype might turn out to be a blessing for the film.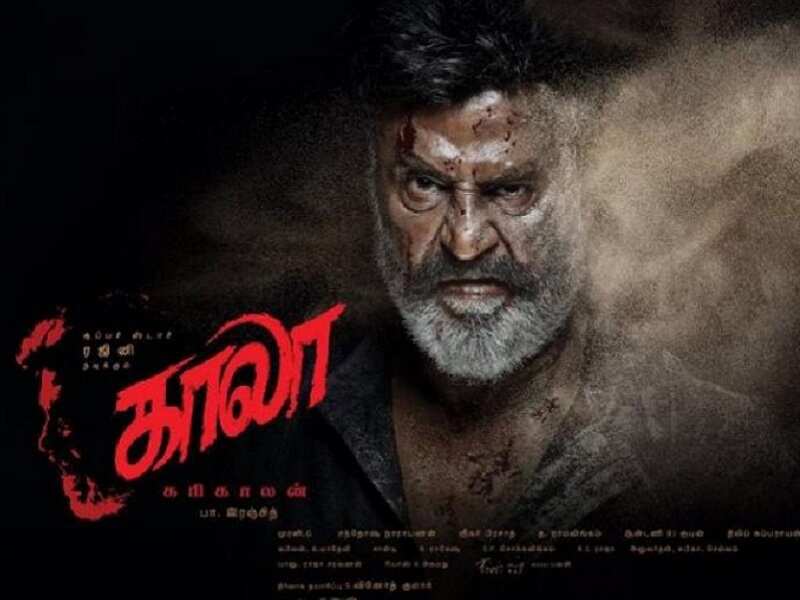 The first show happened in the overseas June 6th. Reports flooding from Singapore say that the movie has impressed the fans of the superstar. Meanwhile, an offender who tried to live stream the movie from the overseas has been arrested.
Kaala⁠, an OUTSTANDING Mass Entertainer, ⁠ is a family drama about a person living with his wife, four sons & grandchildren in Dharavi. There's a lot of emotional undercurrent in the family's bonding.
We hear that Kaala is a complete package of entertainment for the masses and fans of masala movies. "Rajnikanth is in the centre of the battle between good and evil. He Nailed it. This one is sure to roar at the box-office. It has Blockbuster written all over it!", opines a hard core Rajni fan from Singapore.
Some also comment that Kaala is super awesome and a perfect movie for thalaivar's political entry Going to watch again.